About Minecraft U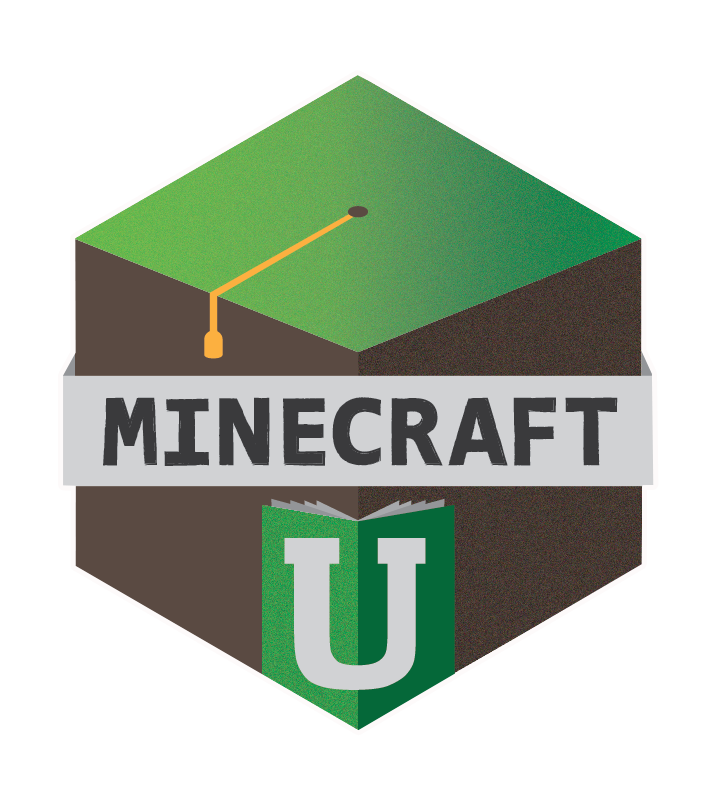 Minecraft U is an open-source curriculum that teaches problem solving and computing through Minecraft.
Minecraft game mechanics are incredibly analogous to engineering. We focus on teaching problem solving and programming techniques in a safe, encouraging ecosystem centered around Minecraft. We are currently running camps in the Dallas, TX and Shreveport, LA area with our team of trained instructors but we also offer training and guidance for you to build your own team.
The curriculum is for any teacher or parent that has some programming knowledge to teach a camp style format (1-2 weeks per level) or a club style format (all year curriculum). This curriculum is ever evolving, and welcomes your input. If you have things you'd like to teach or know would be valuable to the entire Minecraft U community, please begin contributing!
---
What We Do
Camps
We run summer camps in Dallas at The Hockaday School through their summer programs. We also have camps in Shreveport, LA.
Curriculum
Our curriculum is designed to guide a child from the basics of Minecraft gameplay all the way through to programming using modern programming languages. Our materials are engaging and skip the cruft of most books or templated materials. Maintaining it ourselves means we are able to keep it updated to the changing landscape of both Minecraft and technology education. Our curriculum is available on GitHub.
Servers
Minecraft U maintains whitelisted servers, allowing your child to learn and play in a safe, educational environment. Minecraft U instructors participate on the servers, and all players agree to a code of conduct.
Tech Support and Questions
Official support channels, staffed by official Minecraft U instructors, for near-real-time direct technical support and questions about the curriculum.
Staff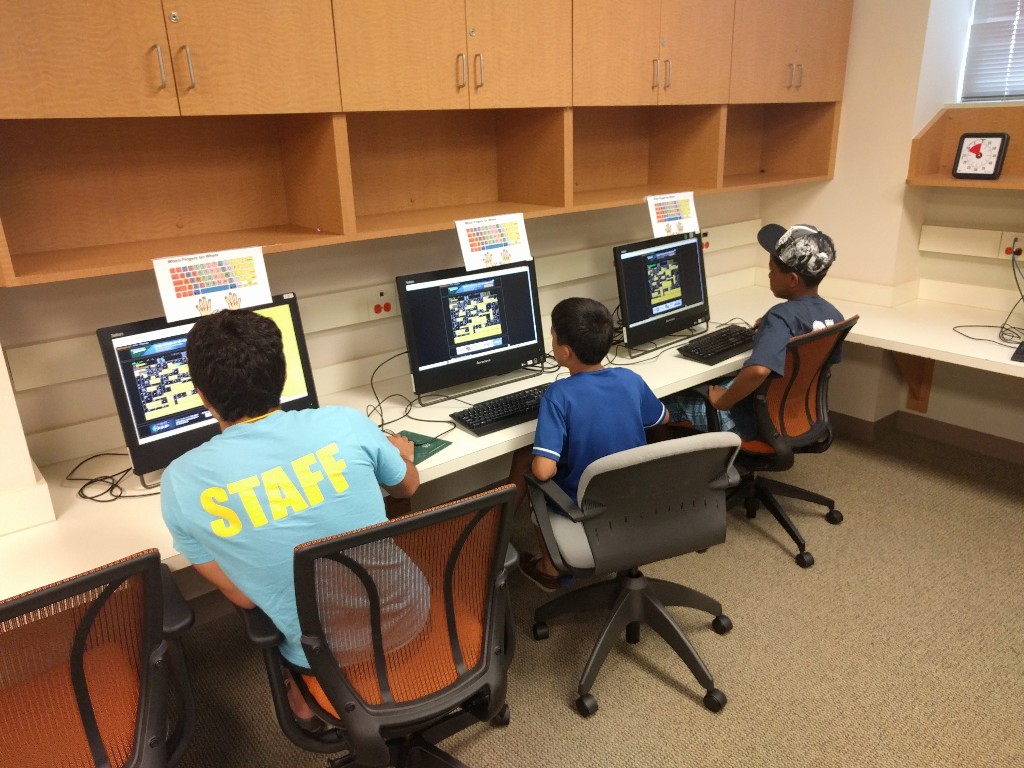 Our staff is comprised of computer scientists, teachers and software developers who also enjoy gaming and Minecraft.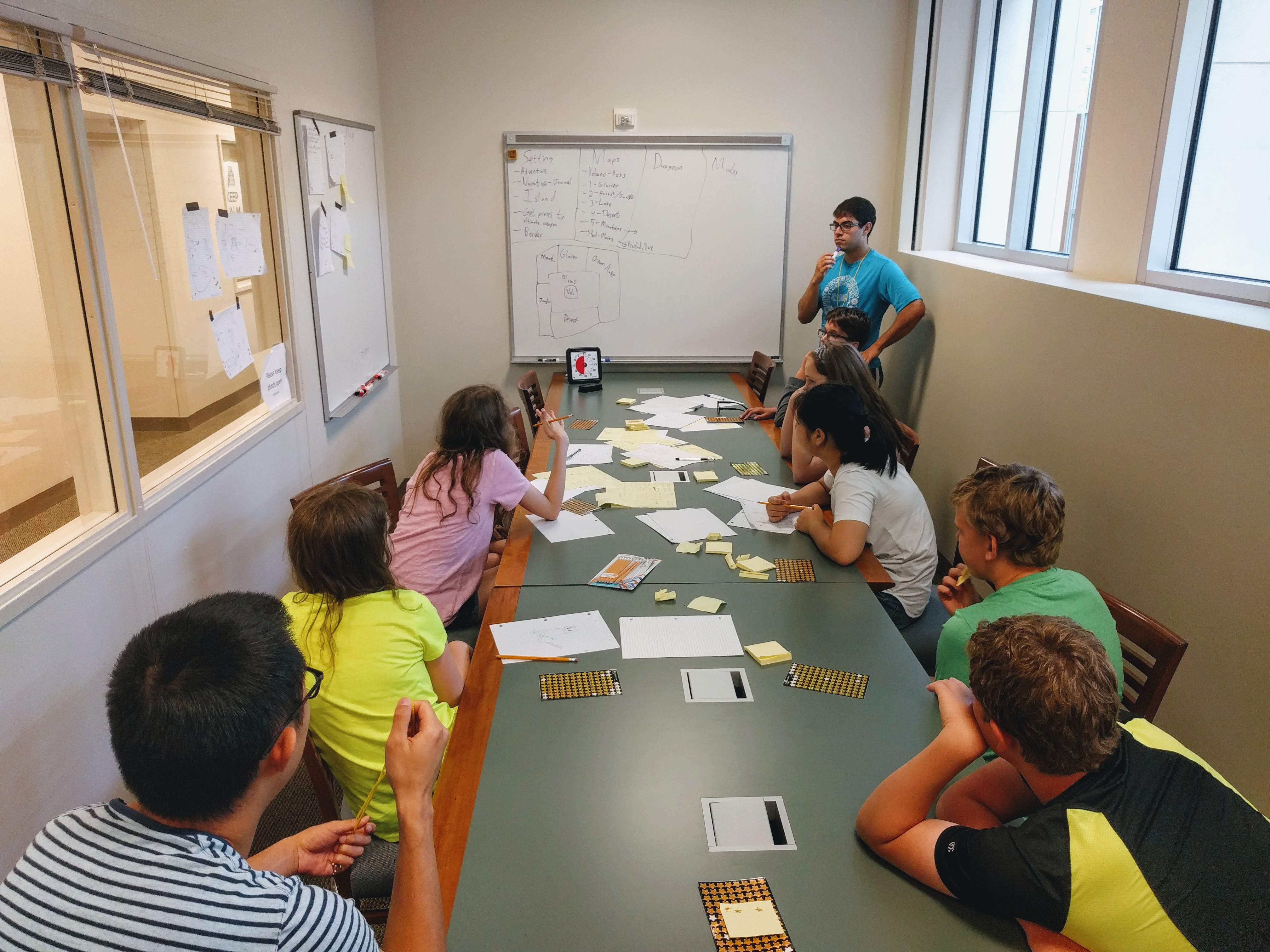 We use the most modern tooling available. We are technologists ourselves and as such understand the importance of having the best tools. We walk you through the process of installing, using and maintaining this toolkit.
Knowledge Base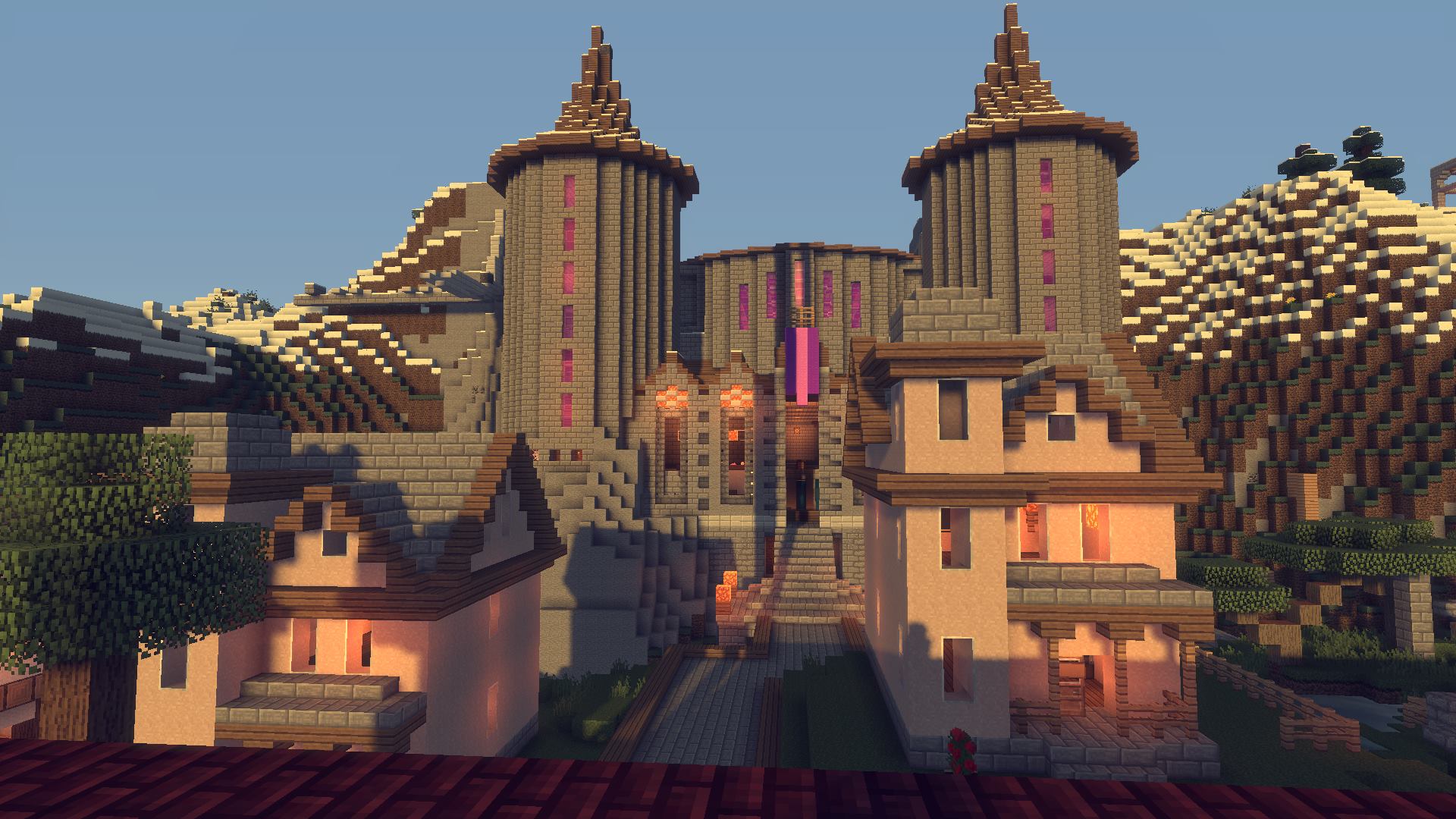 We keep up with the trends in Minecraft, gaming and online community in order to keep you informed and your children safe.
Fun Facts About Us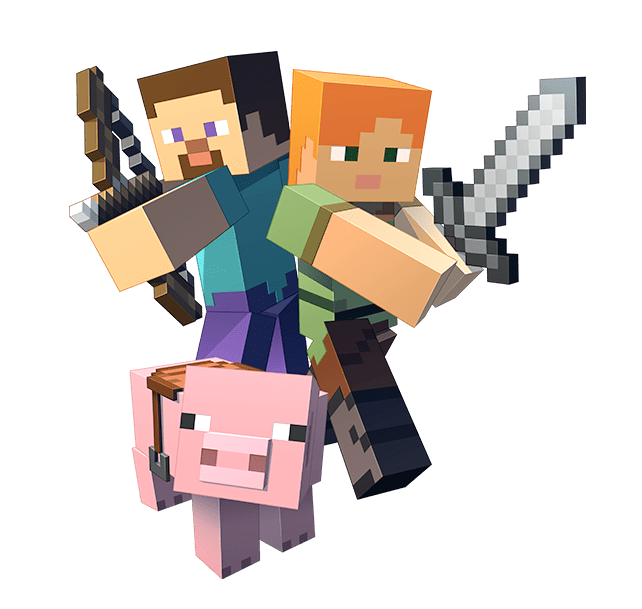 318 Commits to our Curriculum
100 Camps Run
1000 Campers
3000 Lines of Code