Jobs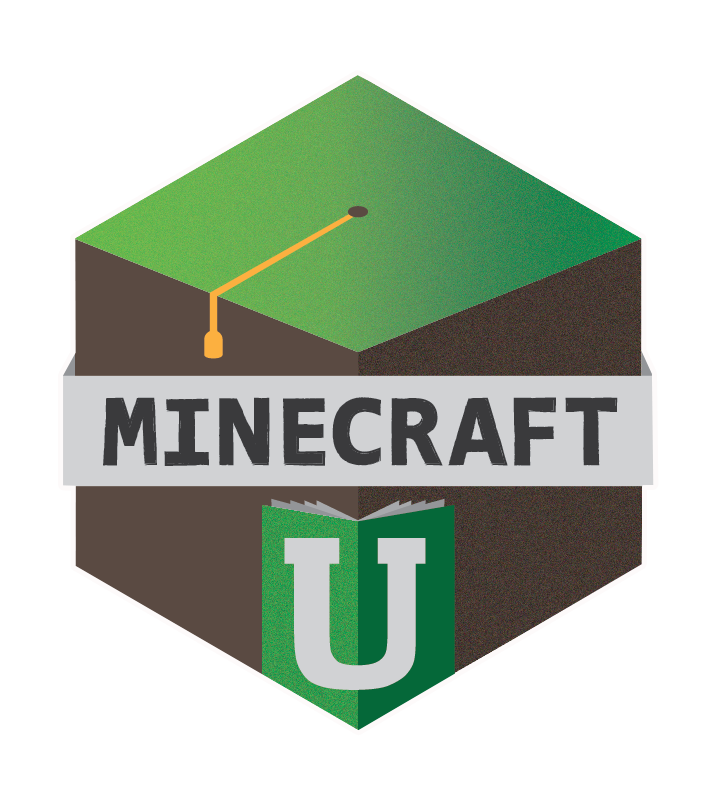 Minecraft U is looking for camp instructors for the summmer of 2019.
Minecraft game mechanics are incredibly analogous to engineering. We focus on teaching problem solving and programming techniques in a safe, encouraging ecosystem centered around Minecraft. We run summer camps in Dallas at The Hockaday School through their summer programs.
This is a great summer job for school teachers and college students.
Dates/hours: 6/3 – 7/19/2019. Flexible hours up to 25-30 hours a week
Estimated pay rate: $15/hr
Requirements:
Basic familiarity with Minecraft or PC gaming.
Some familiarity with concepts like logic gates.
Comfortable helping kids navigate a game like Minecraft.
Comfortable navigating and guiding kids through a written curriculum.
Preferred: some knowledge and experience with any programming language (the languages used in the curriculum are Lua, Java, Javascript).
Minecraft U provides training.
Send resumés to Stewart Ball